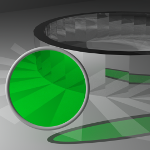 Improving Robustness of Monte-Carlo Global Illumination with Directional Regularization
Directional Regularization offers great potential to improve the convergence rates of Monte-Carlo-based global illumination algorithms. In this paper, we show how it can be applied successfully by combining unbiased bidirectional strategies, photon mapping, and biased directional regularization.
Guillaume Bouchard
, Université de Lyon
Jean-Claude Iehl
, Université de Lyon
Victor Ostromoukhov
, Université de Lyon
Pierre Poulin
, Université de Montréal
---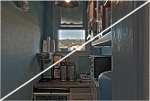 Style-Based Tone Mapping for HDR Images
We develop a novel Tone Mapping (TM) Operator for High Dynamic Range (HDR) images that can learn various TM styles from a small set of calibration images and apply them to consistently tone map any new HDR image with respect to those styles.
Ahmet Akyuz
, Middle East Technical University
Kerem Hadimli
, Middle East Technical University
Merve Aydinlilar
, Middle East Technical University
Christian Bloch
, Eden FX
---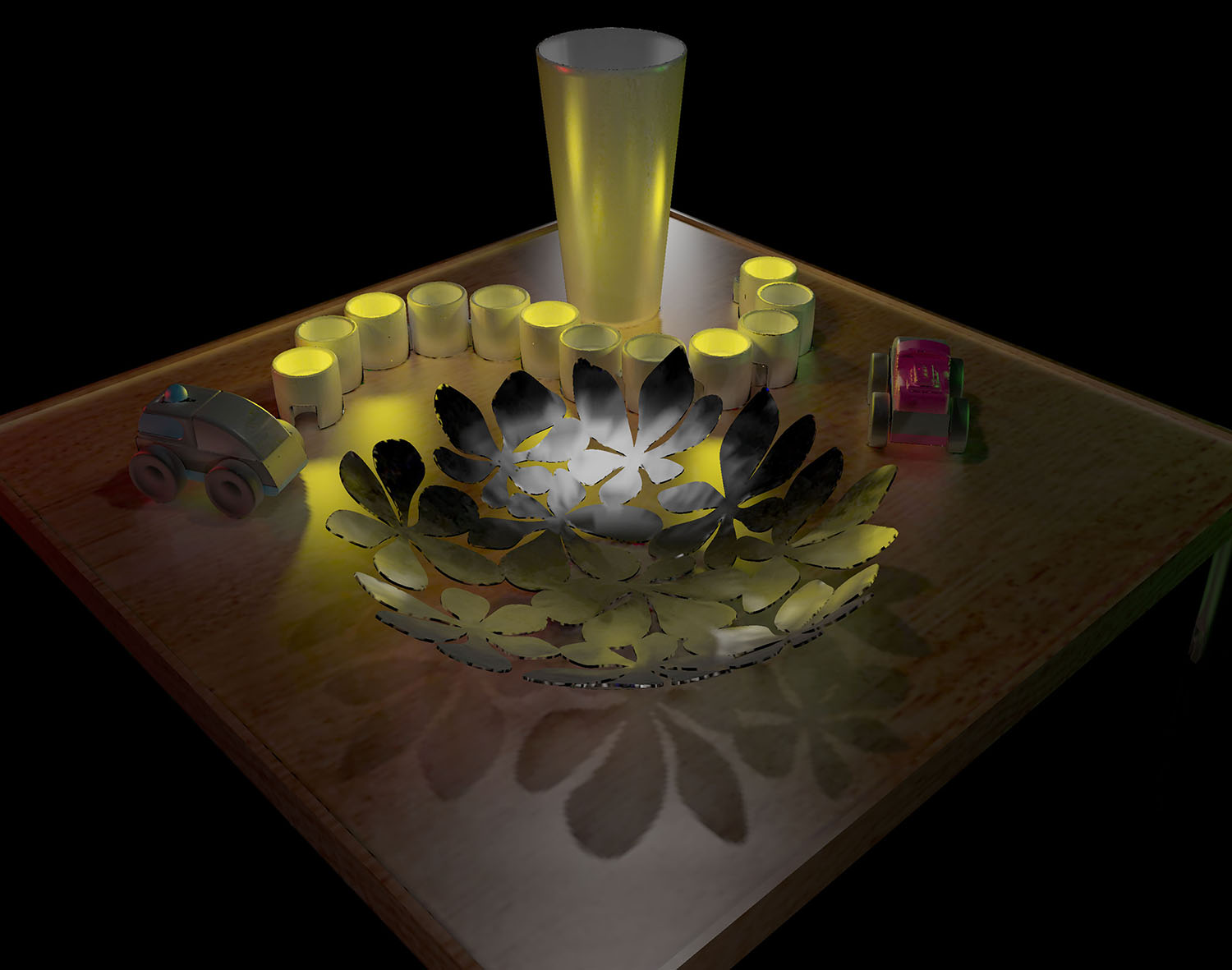 Learning Based Compression of Surface Light Fields for Real-time Rendering of Global Illumination Scenes
A Surface Light Field (SLF) encodes the visual appearance of objects in global illumination scenes of arbitrary complexity. A key problem is their large memory footprint. We introduce a learning based compression method, Clustered Exemplar Orthogonal Bases (CEOB), enabling real-time rendering of scenes with complex materials and light sources.
Ehsan Miandji
, Linkoping University
Joel Kronander
, Linkoping University
Jonas Unger
, Linkoping University
---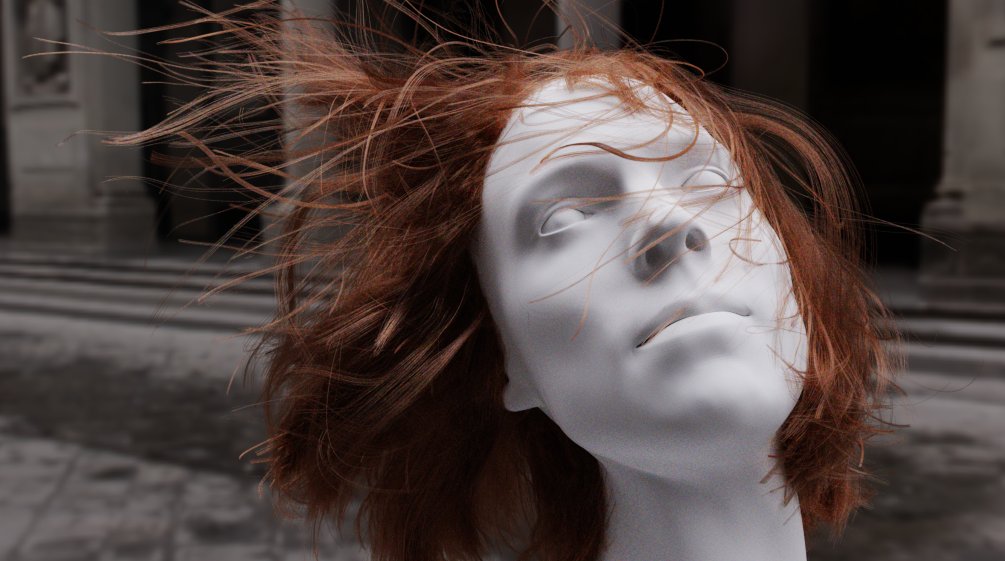 Importance Sampling for Physically-Based Hair Fiber Models
We present a strategy for importance-sampling today's most advanced parametric hair reflectance models, allowing their inclusion in Monte Carlo physically-based rendering algorithms. Our approach is easy to implement and requires no precomputation.
Eugene Deon
, Weta Digital
Johannes Hanika
, Weta Digital
Steve Marschner
, Cornell University