Keynote Speakers
The Revenge of Virtual Reality
Thursday, 21 November
11:00 - 12:45
Theater 1
---
This talk will review the history of and aspirations around Virtual Reality, and how disruptive advances in technology have brought it closer to widespread use. We will then look at how the most recent changes in latency, mobile devices, and sensor technology are likely to change things. The talk will include live demonstrations of unreleased technology as well as audience participation.
Speaker
---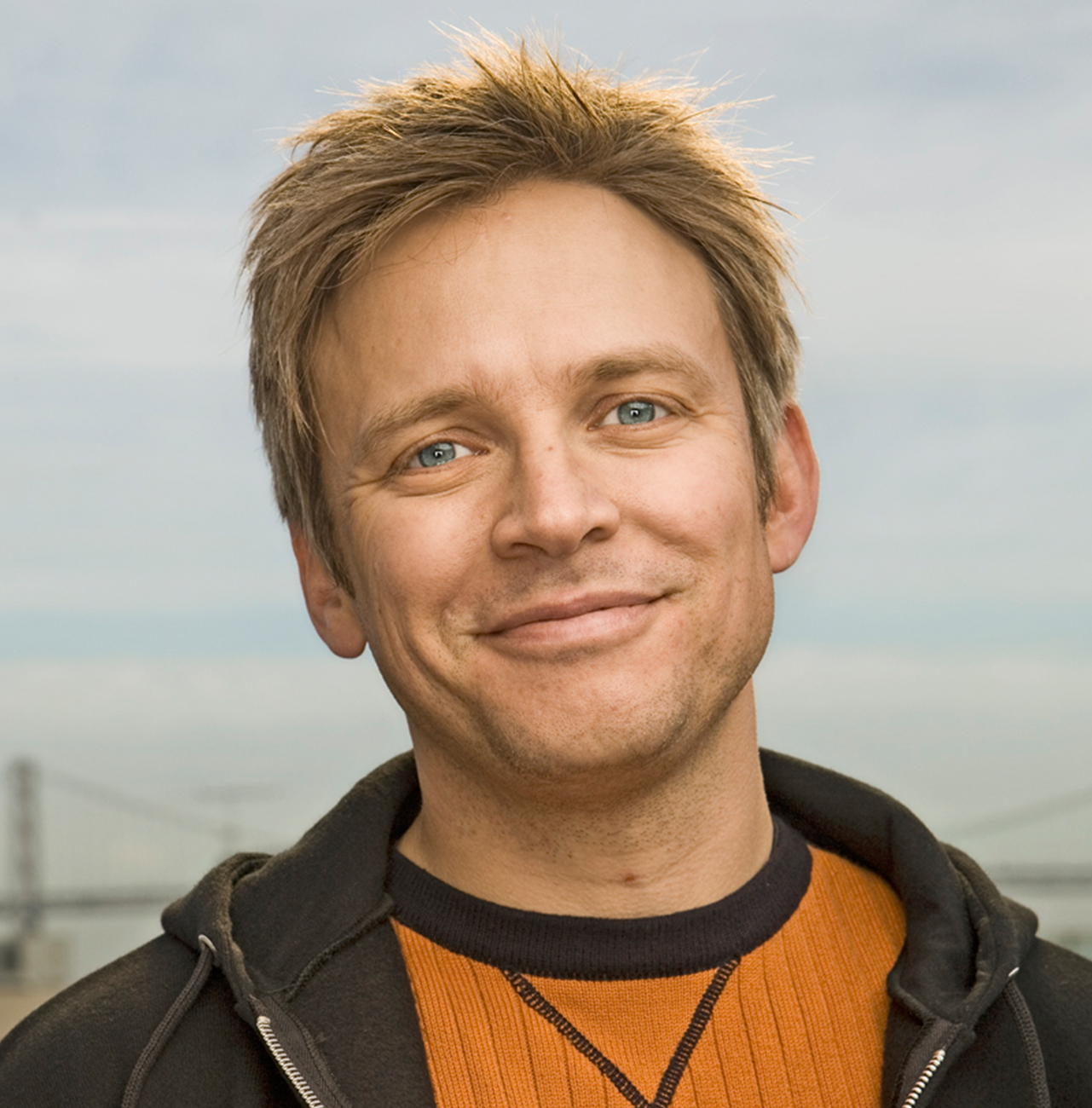 Philip Rosedale
Founder, Second Life/Linden Lab
Co-founder, High Fidelity

In 1995, Philip Rosedale created an innovative Internet video conferencing product (called "FreeVue"), which was later acquired by RealNetworks where (in 1996) he went on to become Vice President and CTO. In 1999, Rosedale left RealNetworks, founded Linden Lab and built a virtual civilization called Second Life, fulfilling his lifelong dream of creating an open-ended, Internet-connected virtual world. Since leaving Second Life, Rosedale has worked on several experiments in distributed work and computing, including Coffee & Power and Worklist.net. In 2013, he co-founded High Fidelity Inc. to explore the future of a next-generation virtual reality system.