Featured Sessions
Inside Elysium: From Earth to the Ring
Wednesday, 20 November
13:15 - 14:45
Theater 1
---
This session will provide an exploration of the visual effects that brought Neill Blomkamp's dystopian vision of the future to life in his latest sci-fi epic Elysium. From art direction and on-set considerations to visual effects post-production, Visual Effects Supervisor for the productionPeter Muyzers will lead a discussion around the challenges involved in creating two polarized worlds: a ruined earth policed by droids, and the orbital man-made planet of Elysium, with full ecosystem and all the luxuries of wealth. The presentation will focus on several artistic and technical challenges in creating the space station, droids, space ships, extensive detailed environments and other effects throughout the movie, as well as discussing the experience of working with Blomkamp, and the efforts involved in making his vision a reality.
Presenter
---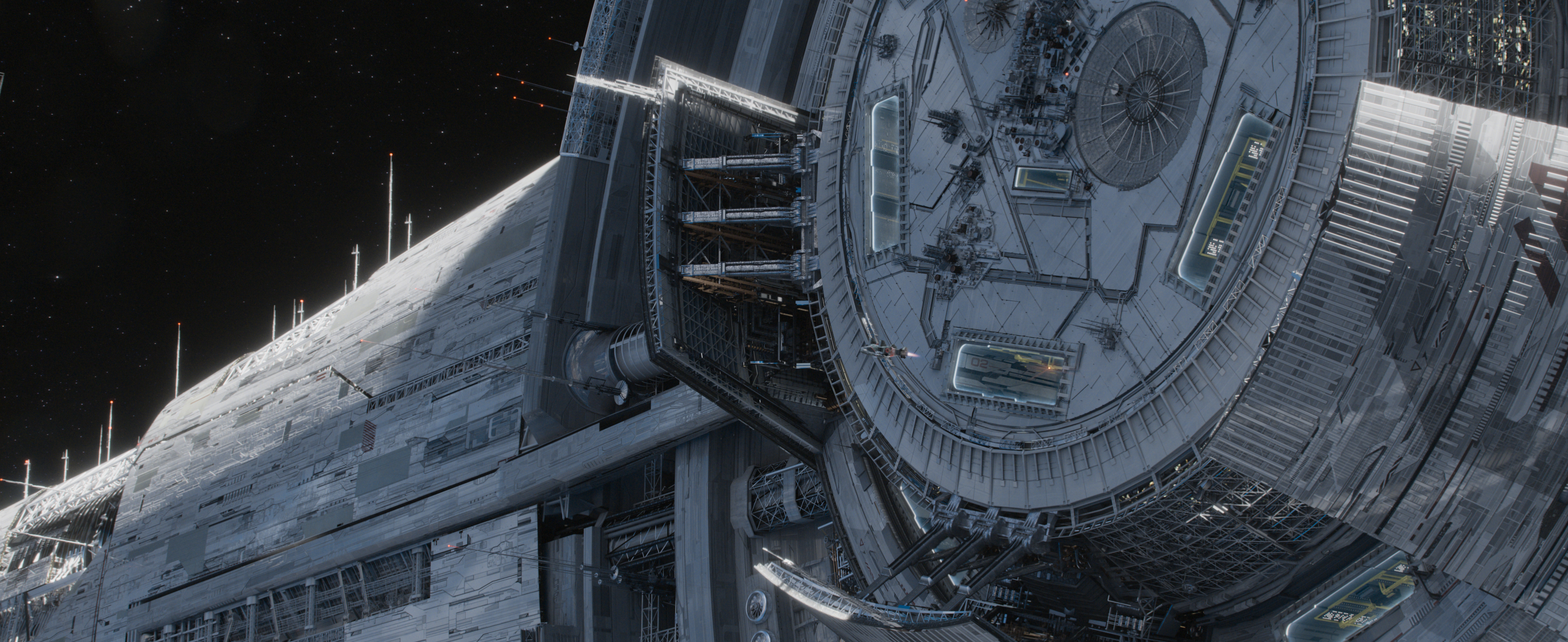 Peter Muyzers
Visual Effects Supervisor
Image Engine

Peter Muyzers drives the development of creative and technical achievement at Image Engine. Peter began his career as a 3D artist working in television commercials and identifications in 1995, with experience also including large format Motion Ride and IMAX 2D and Stereoscopic films.

He has since worked at The Moving Picture Company, UK as Computer Graphics Supervisor where he played a key part in building the visual effects pipeline for the MPC film division. His credits from this time encompass a variety of high profile feature films including Tim Burton's Corpse Bride, the first three Harry Potter films and Wallace and Gromit: The Curse of the Were-Rabbit.

Since joining Image Engine in 2006, Peter has led the development of Image Engine's robust film visual effects pipeline and assembled its highly regarded visual effects R&D department. This technical and creative development has been instrumental to the success of District 9 and The Twilight Saga: Eclipse, where he also played a key role as Digital Production Supervisor. Peter was honored with nominations for the Academy Award®, the BAFTA, and the Visual Effects Society Award for his work on District 9. Most recently, Peter has re-teamed with Director Neill Blomkamp for his latest film, Elysium (Sony Pictures Entertainment, 2013) as the production's overall Visual Effects Supervisor.