Featured Sessions
From Previs to Pyramids, MPC Presents the VFX of World War Z
Friday, 22 November
13:15 - 14:45
Theater 1
---
MPC will present the creative and technical processes behind the VFX of World War Z, demonstrating how the team took early concepts through to completion on their most challenging crowd show to date.

MPC's main areas of work included creating the massive CG Zombie hordes in Jerusalem, the plane crash sequence; Wales Sequence and the Epilogue. The presentation includes a look at how the teams at MPC created the huge CG crowd sequences, including the Zombie Pyramid and Busland sequences, where the shots were made up of a mixture of live action plates, added CG environments, CG humans, CG zombies, CG helicopters and FX passes.

Presenter
---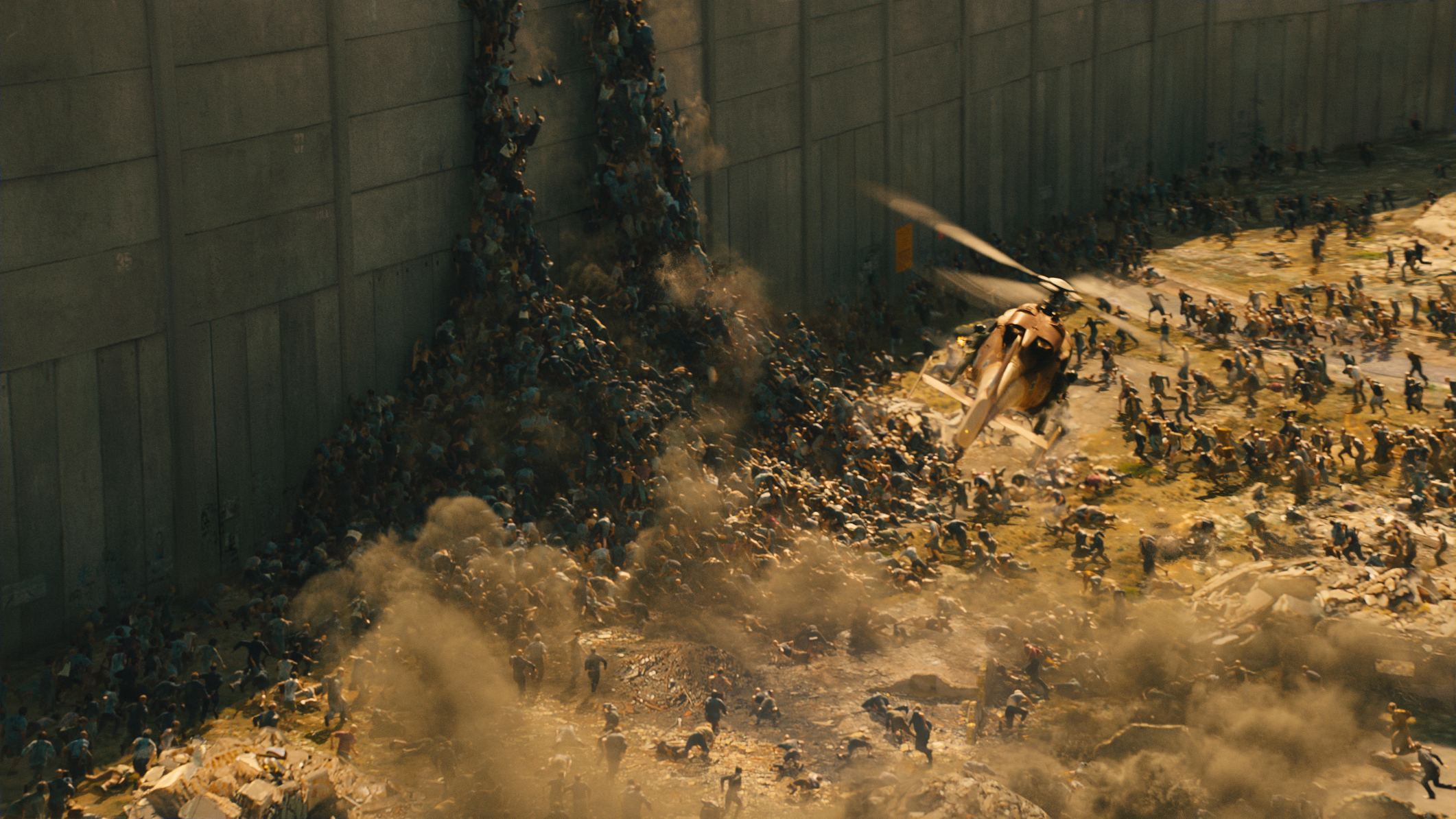 Jigesh Gajjar
Head of VFX
MPC Bangalore

After graduating from Academy of Art University, San Francisco Jigesh Gajjar started his career as a Camera T.D at ESC Entertainment in 2003. He then went on to work at Rhythm & Hues and Meteor Studios where he developed his skills in various areas of VFX working on movies including The Fast & Furious: Tokyo Drift, Happy Feet and Night at the Museum. Jigesh joined MPC in 2006 where he worked as Global Matchmove HOD for several years before accepting the role of Head of VFX, MPC Bangalore. Jigesh now oversees the technical and creative processes of MPC's feature film pipeline across all departments. Jigesh is also part of MPC's on-set supervision crew, and has worked alongside award winning directors and VFX Supervisors on a number of high profile movies.

Some of his recent credits include, World War Z (2013), Man of Steel (2013), Prometheus (2012), Life of Pi (2012), Pirates of the Caribbean: On Stranger Tides (2011).