Featured Sessions
Stereoscopic Pixar - Three Eyes, Three Dimensions
Wednesday, 20 November
09:00 - 10:30
Theater 2
---
Using a colorful slideshow and clips from Pixar films, Mccoy will be presenting an overview of the technical and production processes behind their stereoscopic releases, as well as discussing their creative philosophy in depth. He may also do a little singing and dancing.
Presenter
---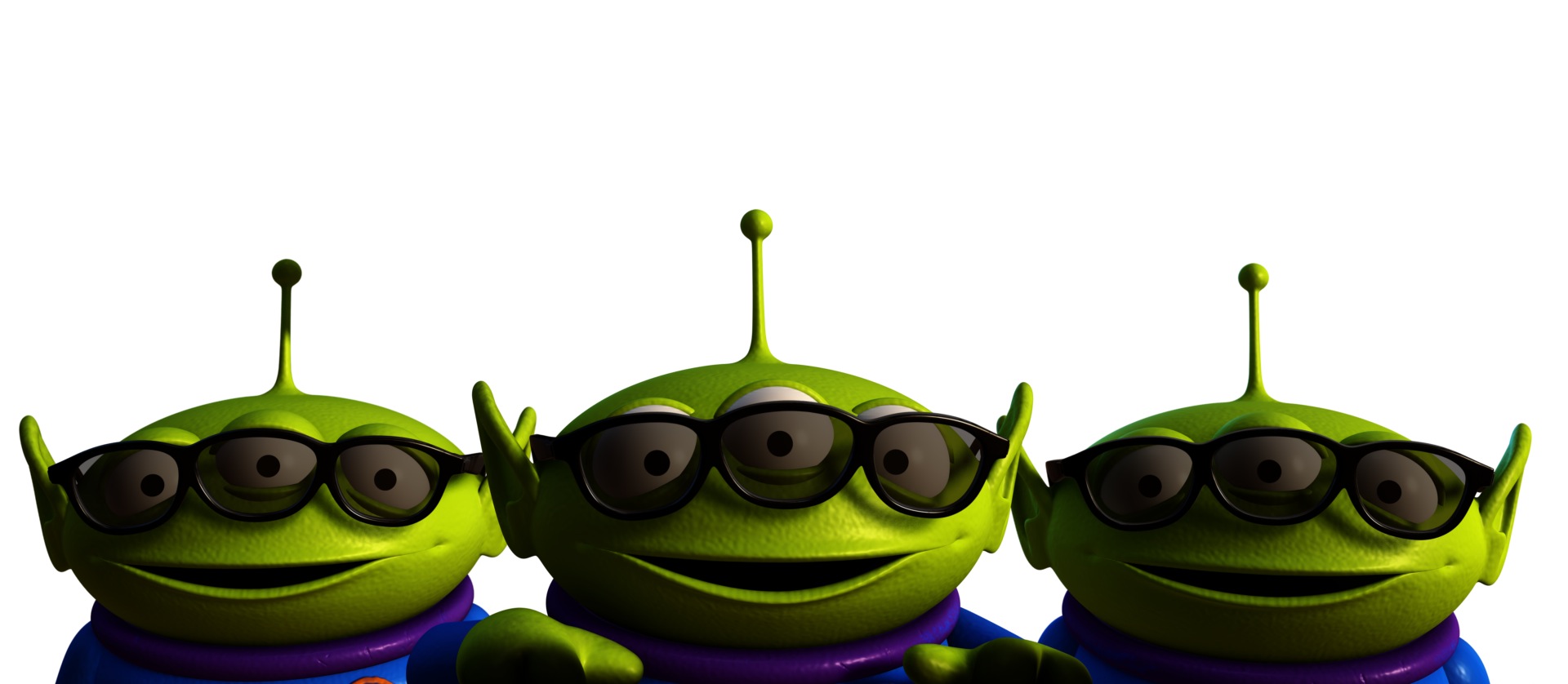 Dan Mccoy
Supervising Technical Director
Pixar Animation Studios

Daniel McCoy began his career with Pixar Animation Studios in March 1989. He worked as a part of the RenderMan® software group for eight years and contributed his talents to a number of commercials produced by Pixar.

McCoy has been part of the shading team on a number of Pixar's award-winning feature and short films including "Geri's Game," "A Bug's Life," "Toy Story 2," "Monsters, Inc.," "Finding Nemo," "Up" and "Toy Story 3" and most recently, McCoy was the supervising technical director for the Academy Award®-nominated short film "La Luna" which was released theatrically in 2012 in front of the Disney•Pixar feature "Brave."

McCoy is currently a supervising technical director for Pixar's stereoscopic team, working on several upcoming Pixar projects.

Prior to coming to Pixar, McCoy worked with the NASA/Ames Research Center and at Sun Microsystems as a part of their computer graphics group. A native of San Jose, California, McCoy attended San Jose State University. He currently lives in the San Francisco Bay Area.