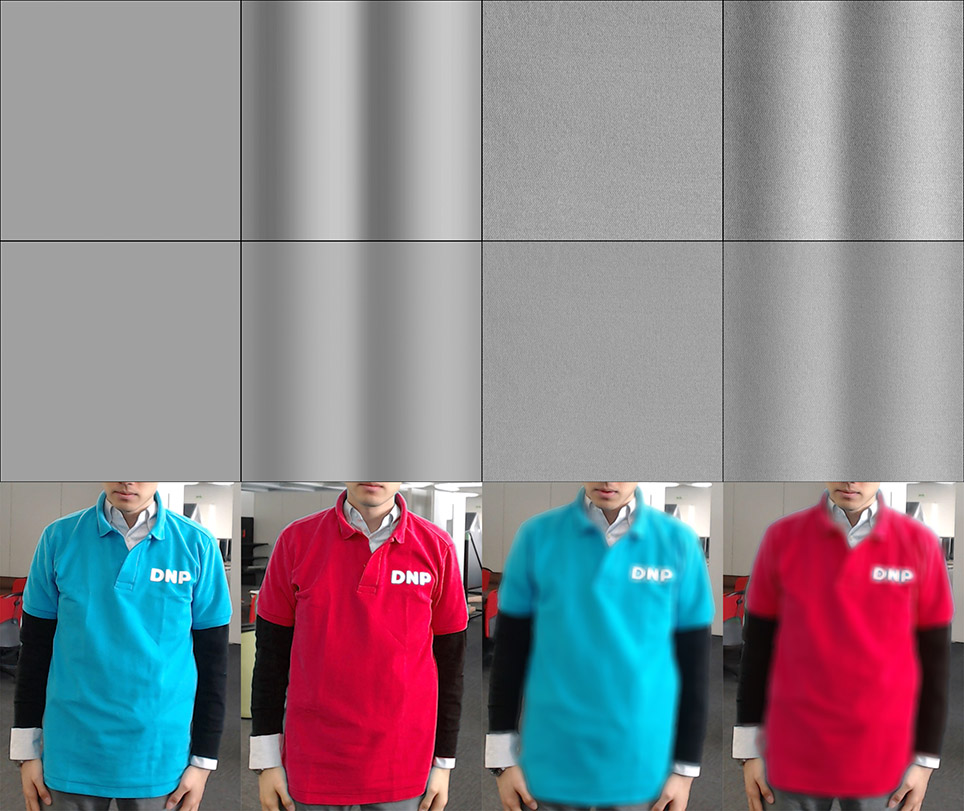 Psychophysical Experiment Exploring Appearance Element for Realistic Clothes
We aim to reveal an appearance element that maintains reality and reflects the element in CG applications such as augmented reality. This report focuses on realistic clothes surfaces because clothes are frequently used in applications. To understand what contributes to a realistic appearance, we explored perceptions from two psychophysical experiments.
Keigo Hirokawa
, Dai Nippon Printing Co., Ltd.
Kaisei Sakurai
, Dai Nippon Printing Co., Ltd.
---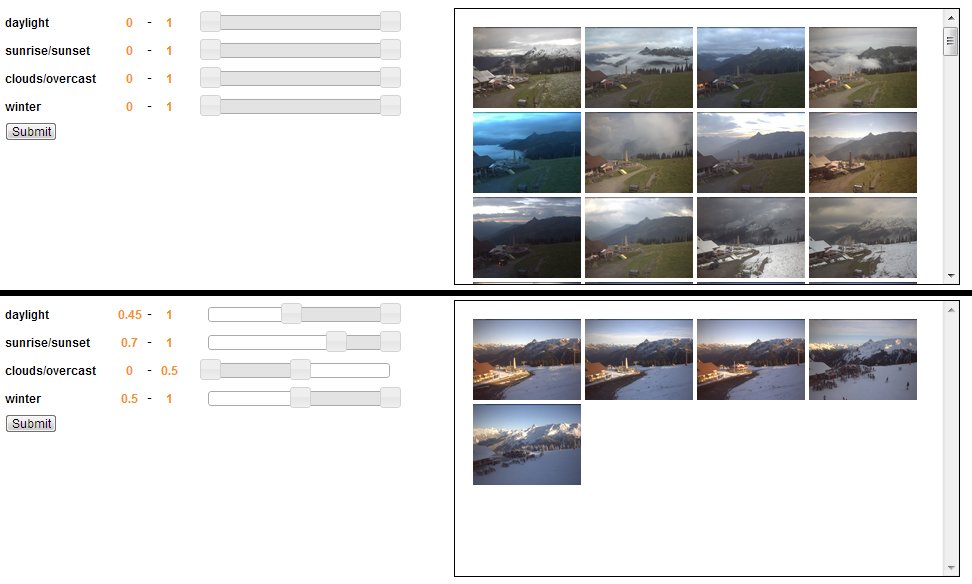 Exploring Outdoor Appearance Changes with Transient Scene Attributes
Outdoor scene appearance changes dramatically with lighting and weather conditions, time of day, and season. We relate these visual changes to scene attributes, which are human-nameable concepts used to describe scenes. Using crowdsourcing and machine learning, we detect scene attributes in photographs and present an interface for browsing photocollections.
Pierre-Yves Laffont
, Brown University
James Hays
, Brown University
---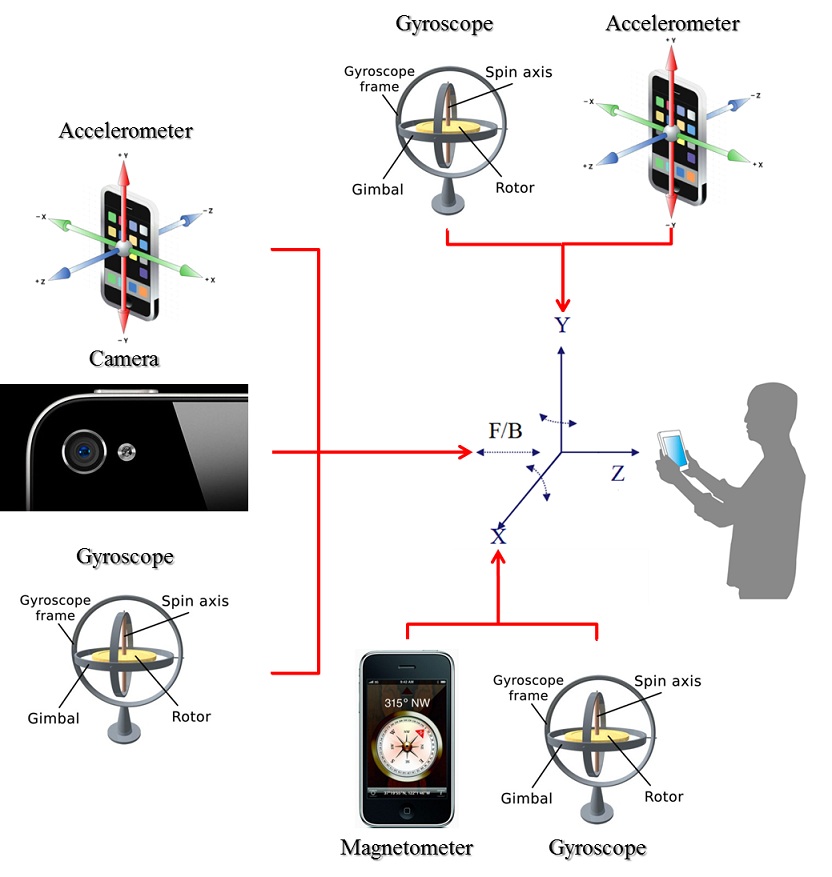 Teleport: Space Navigation by Detecting the Self-Motion of a Mobile Device
Inspired by the Boo's doors in Monsters Inc., we propose the "Teleport" simulating a virtual gateway for users to go anywhere they want with a mobile device. It provides first person navigation by detecting the self-motion (view orientation and movement).
Shen-Chi Chen
, National Taiwan University
Chia-Wei Hsu
, National Taiwan University
Shih-Yao Lin
, National Taiwan University
Kevin Lin
, National Taiwan University
Yi-Ping Hung
, National Taiwan University